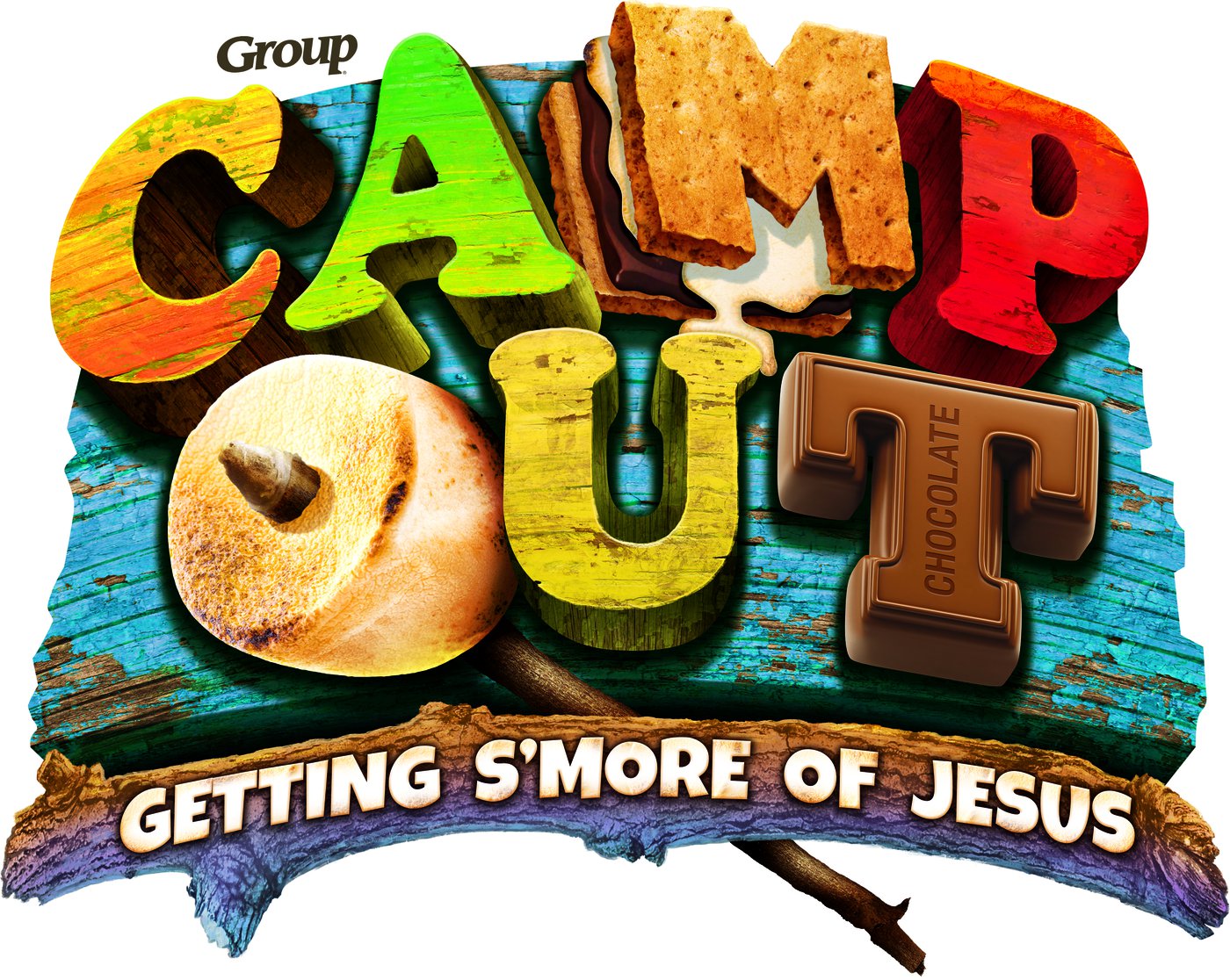 Virtual VBS Family CAMP OUT
July 27-30
We are taking some of the best and favorite parts of the two weeks of summer that children love best, VBS and Church Camp, and crafting a fun family experience.
Families who participate can:
experience Bible Adventures through a broadcast every evening on the PPBC YouTube channel
sing along with PPBC kids the great songs we love from VBS
participate in color wars by completing challenges to get points for their color team.
do craft activities
enjoy some "camp" food.
most of all, get S'More of Jesus
We will have a Family Camp Out Kit that you can drive thru and pick up from the church on July 26th. It will have a lot of the things you need to enjoy "Family CAMP OUT" plus ideas to make your families experience even better!
Register your family TODAY to reserve your kit and receive updates.