Current List Toppers
Worship Care Workers - providing loving childcare for babies and preschoolers during the worship service time. What's more satisfying than rocking one of God's little ones? You don't get to do it every Sunday -- we have a cadre of members that serve on a rotating schedule.
Make Care Calls - staying connected with our homebound members during COVID is very important to us. By making a few calls each week it helps us catch problems and needs, and a cheery voice always brightens a person's day.
Food Pantry - PPBC started the Food Pantry to address food insecurity in our community -- it's real, even in West Little Rock.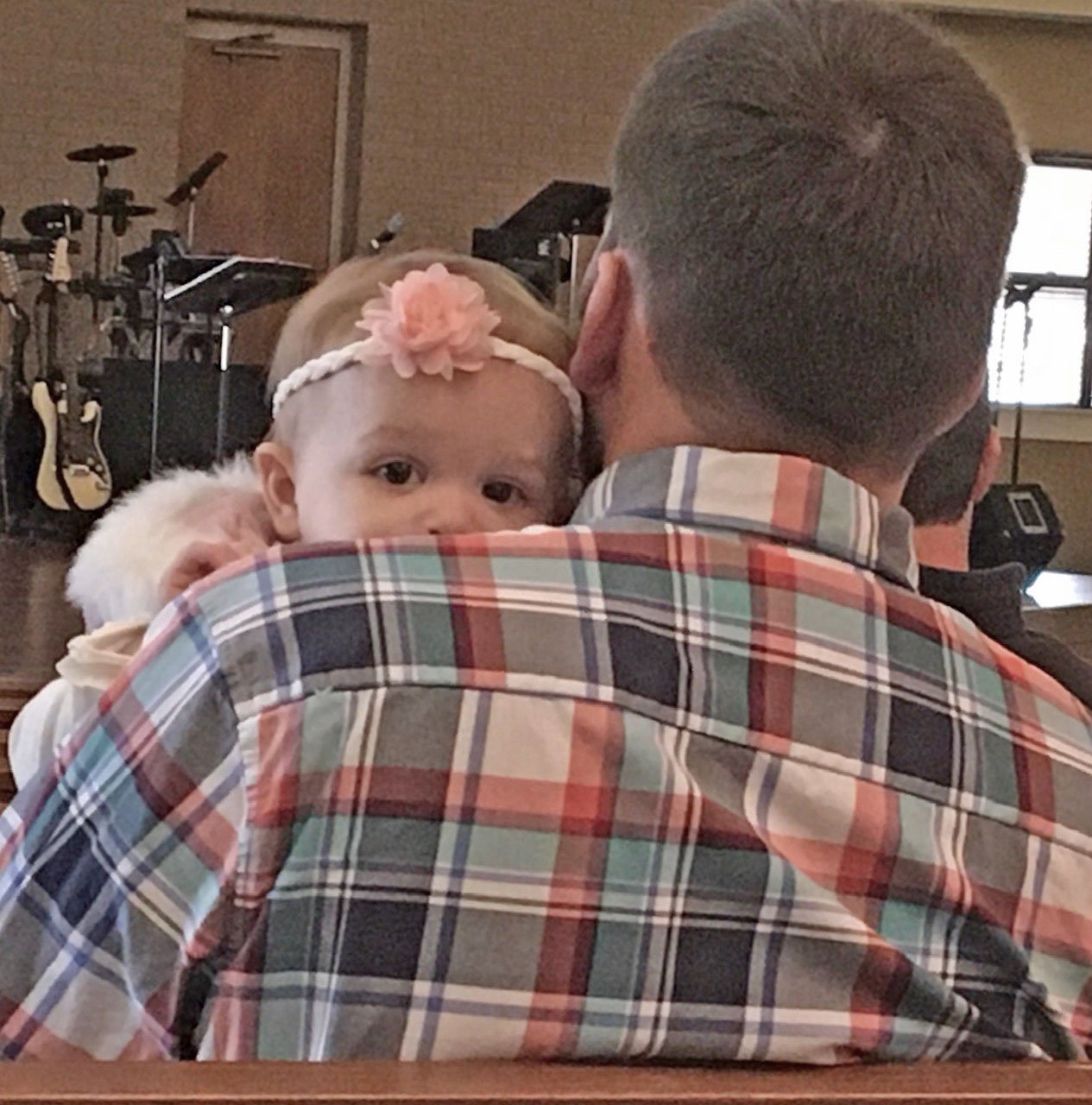 You Were Made for Ministry
God started uniquely shaping you for ministry even before you were born! He designed you with certain gifts and abilities for a purpose that He prepared in advance just for you. We have a class called BodyLife 301: Discovering Your Shape for Ministry that walks you through finding your unique design.
Please let us know if you are interested in the class and we will notify you of the next date.
You Tell Us!