Featured Opportunities
These ministries are waiting for YOU!
Amazing Grace Singers is one of a few ladies barbershop choirs around and they have a spot for you! Don't say you can't sing! The first thing you need to know is that a beautiful singing voice is not required; it's a choir, not a solo. Nor do you need to read music. The members love to "make a joyful noise unto the Lord" and love to share it with others. Jump in! They practice Sunday afternoons at 1:30 here at the church.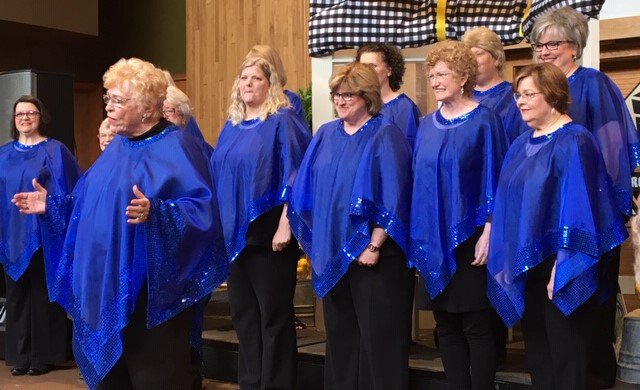 Photographer - It's important to capture those special milestones in life, like baptisms and baby dedications. You don't have to have a big expensive camera -- iphones do fine. These days, everyone is a photographer -- why not put it to good use!
Birthday Party Host - Got 2 hours on a Saturday? We have a "Celebration" area that we make available at no charge to our 72211 community for their child's birthday party. We also provide a host to help with set-up and assist the family as needed. Just to show the love of Christ... no strings attached.
Kingdom Kids Workers - Kingdom Kids is what we call loving childcare for babies and preschoolers during the worship service time. What's more satisfying than rocking one of God's little ones? You don't get to do it every Sunday -- we have a cadre of members that serve on a rotating schedule.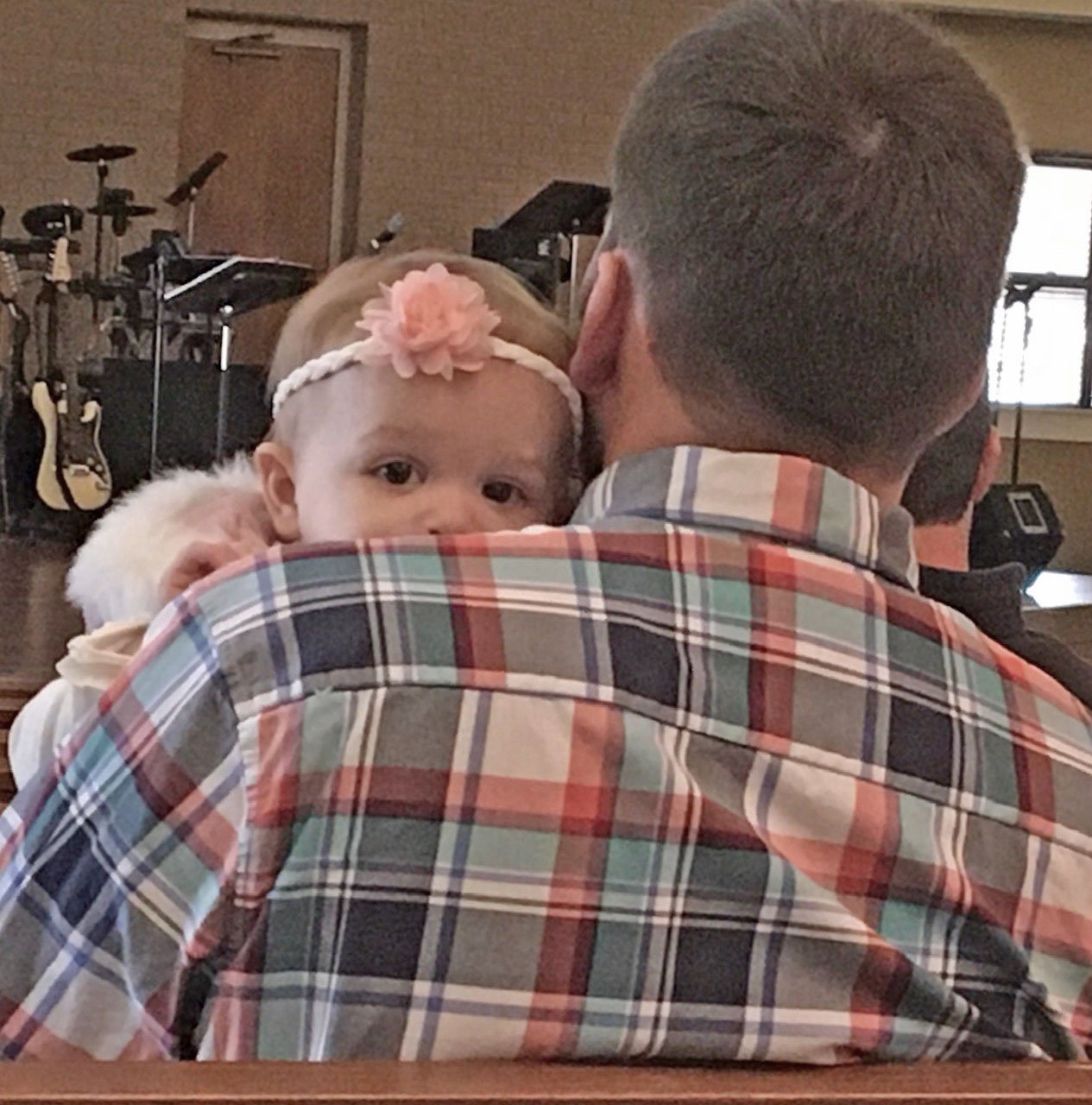 You Tell Us!