Our Missionary Partners in the Field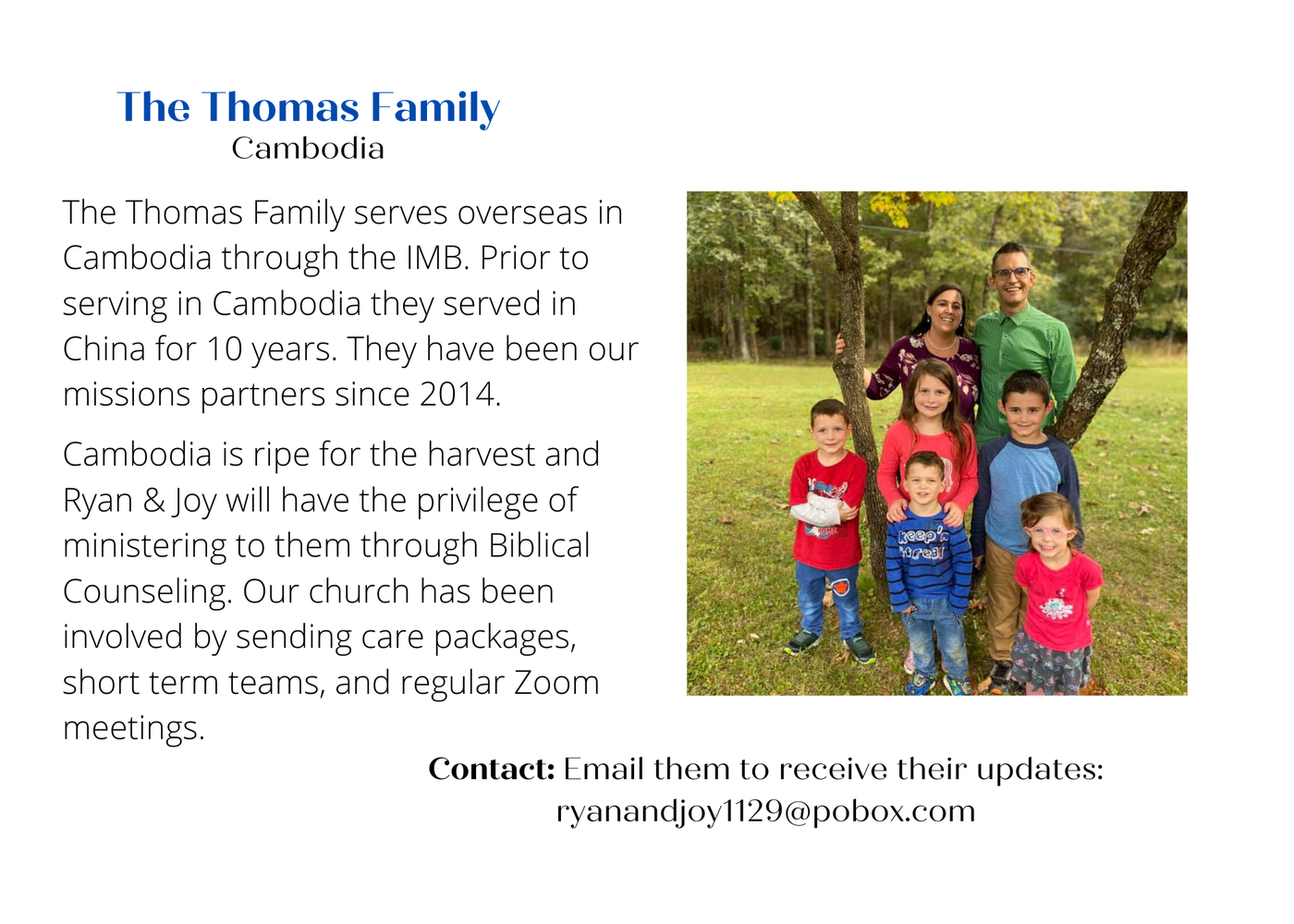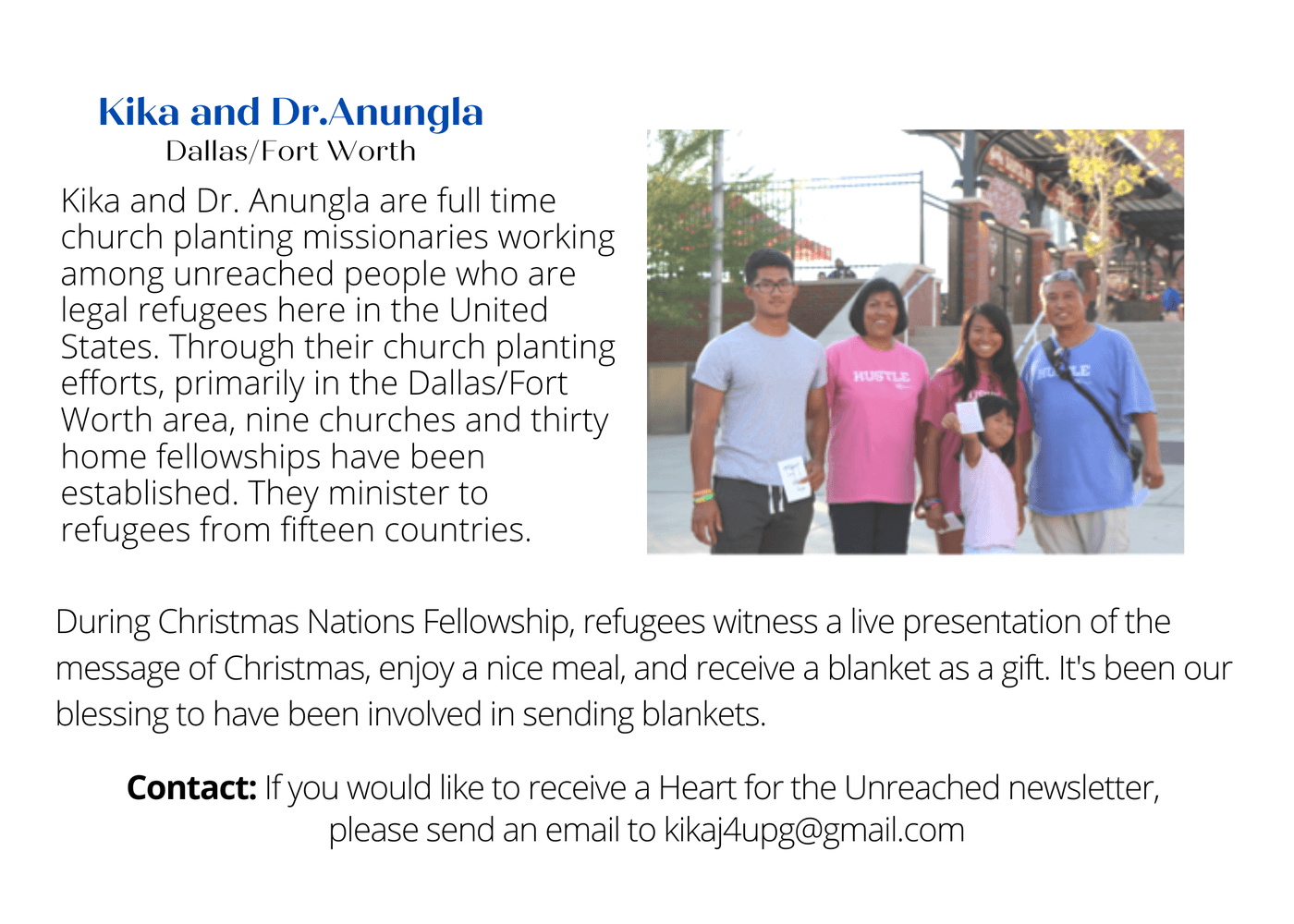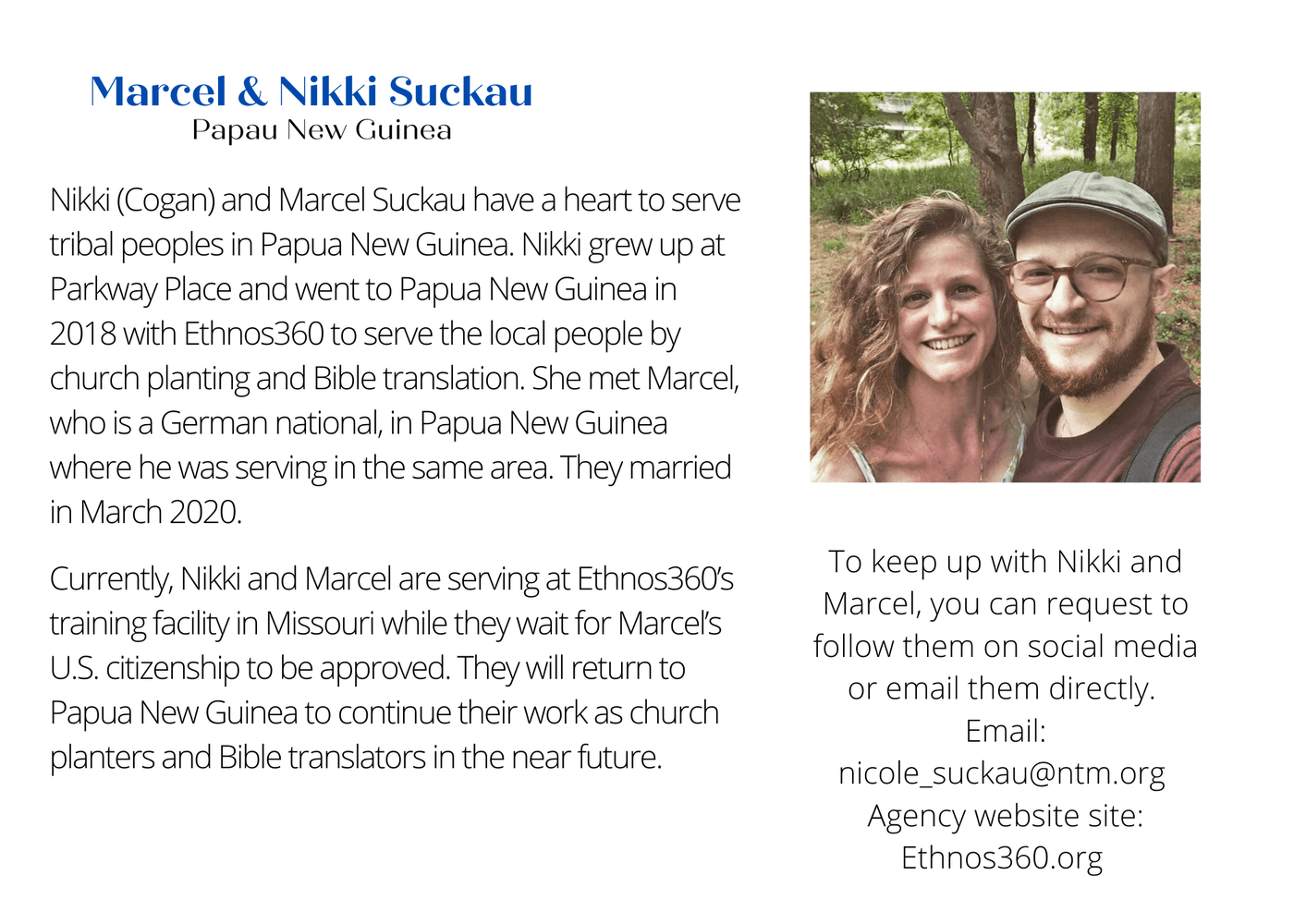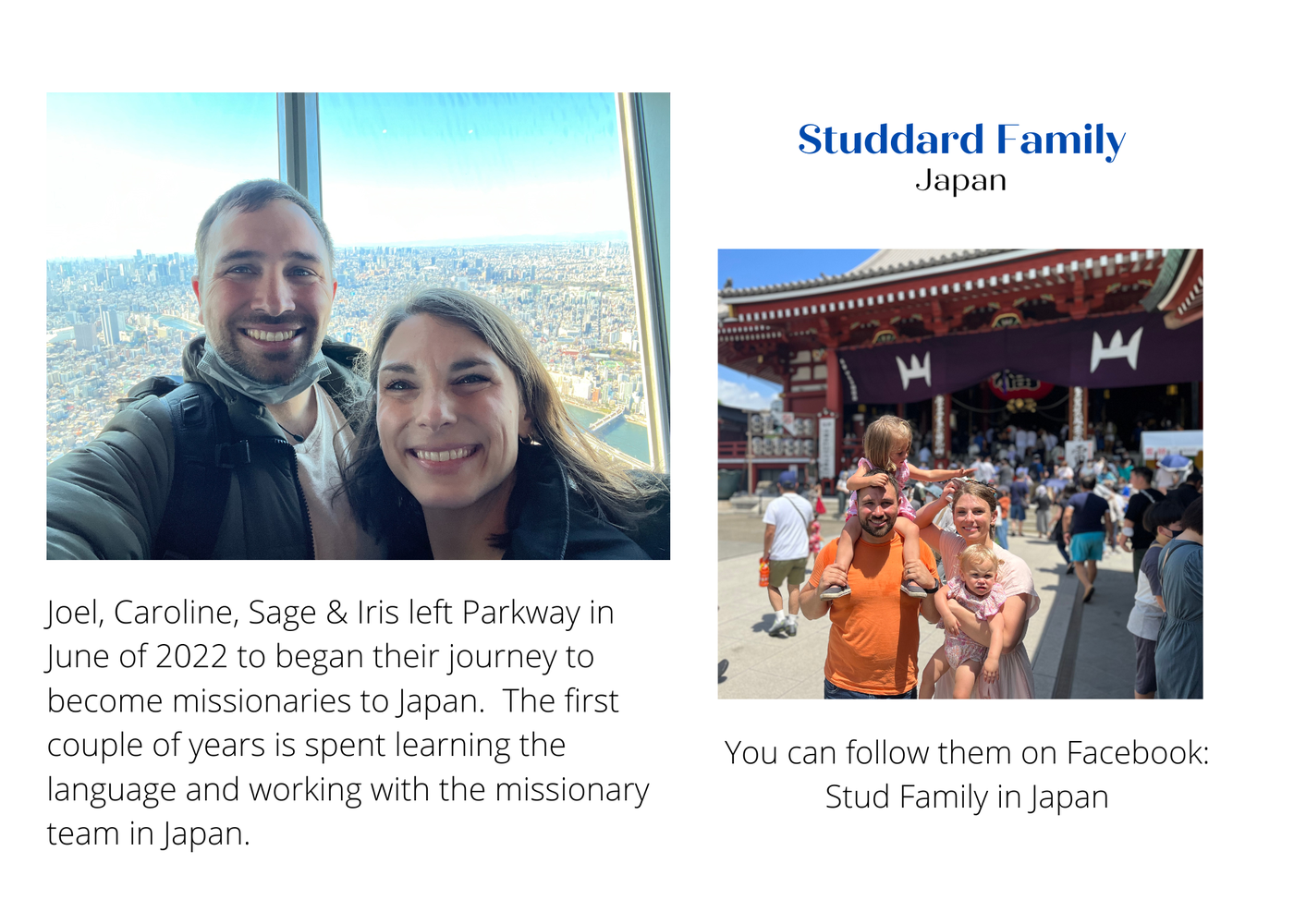 On Mission Around the World Baptist Churches
The Cooperative Program (CP) is Southern Baptists' unified plan of giving through cooperating Southern Baptist churches.
When Arkansas Baptists give to their church, the church gives a considerable portion of that gift to missions through what is called the Cooperative Program (CP).
Those CP funds are invested in Arkansas missions, as well as national and global missions.
The Cooperative Program --
--helps fund missions in Arkansas, including Arkansas Baptists agencies, disaster relief, and church planting through Dixie Jackson Offering for Arkansas Missions
--helps fund U.S. and worldwide missions efforts through the North American Mission Board and International Mission Board through Annie Armstrong Easter
Offering and Lottie Moon Christmas Offering.
--supports theological education through the SBC seminaries and promotes biblical values through the Ethics and Civil Liberties Commission.
Local Missions
Baptist Collegiate Ministry (BCM) is an example of a Arkansas mission supported by the Dixie Jackson Offering. It provides an opportunity for students to come to know Jesus, grow in their faith, connect to local churches in the area and serve God in different missional endeavors.  They are set up around the state but here in Little Rock, we have Metro BCM which is located on UALR campus.
Through Metro BCM, God has brought global missions and laid it in our lap. Most of their students come from unreached gospel areas and have never heard of Jesus. The students reside in LR for several years, which allows Metro to build relationships and introduce the Good News -- and then the students take it back to their homeland. Discipleship at its finest!
Contact info:
Ben Coulter, Campus Minister
Metro Baptist Collegiate Ministry
Find them on FaceBook: http://www.littlerockbcm.org
Questions?