Thomas Family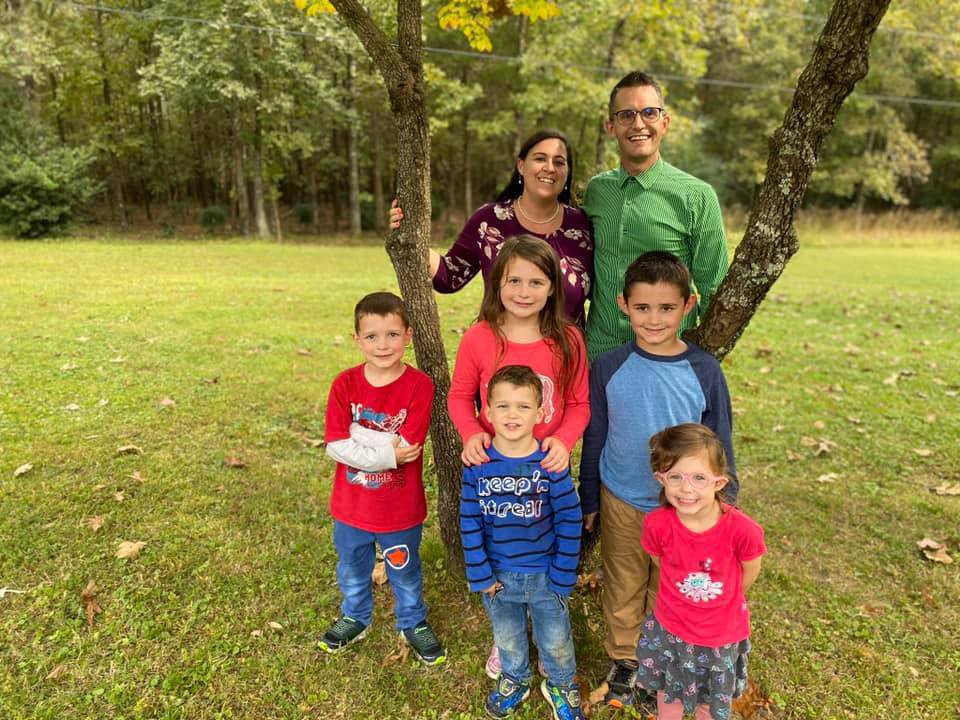 The Thomas Family serves overseas in Nagoya Japan through the IMB. Prior to serving in Japan they served in China for 10 years. They have been our missions partners since 2014. Japan is ripe for the harvest as they are the 2nd largest unreached people group in the world and allow missionaries to serve in their country. Our church has been involved by sending care packages, short term teams, and regular Zoom meetings.
Contact Info
Email them to receive their updates: ryanandjoy1129@pobox.com
Kika Jamir & Dr.Anungla Aier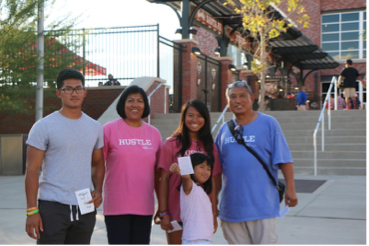 Kika and Dr. Anungla are full time church planting missionaries working among unreached people who are legal refugees here in the United States. Through their church planting efforts, primarily in the Dallas/Fort Worth area, nine churches and thirty home fellowships have been established. They minister to refugees from fifteen countries.
Kika and Anungla have also trained and sent out church planters who have started evangelism and discipleship ministries in Cincinnati and Columbus, Ohio; Harrisburg, Pennsylvania; New York City; and California.
Kika's daily routine includes discipling new believers, mentoring church planters, counseling and equipping pastors and church leaders, and meeting a variety of physical and material needs of newly arrived refugees.
Dr. Anungla's daily schedule includes teaching English, visiting refugees in the apartment complexes to further relationships by meeting personal and physical needs, and encouraging and counseling women.
Kika and Anungla utilize volunteers from a number of local churches in Texas and Louisiana. Through these partnerships, several different types of evangelistic and service events reach hundreds of refugees. During Christmas Nations Fellowship refugees witness a live presentation of the message of Christmas, enjoy a nice meal, and receive a blanket as a gift. At Thanksgiving volunteers can serve alongside Kika and Anungla in a Thanksgiving Turkey and Widow Ministry project. These are just two of the opportunities to partner with Kika and Anungla. There is also an Easter program and informal ministries like prayer walking and visiting refugees.
Contact Info
If you would like to receive a Heart for the Unreached newsletter, please send an email to kikaj4upg@gmail.com
Nikki & Marcel Suckau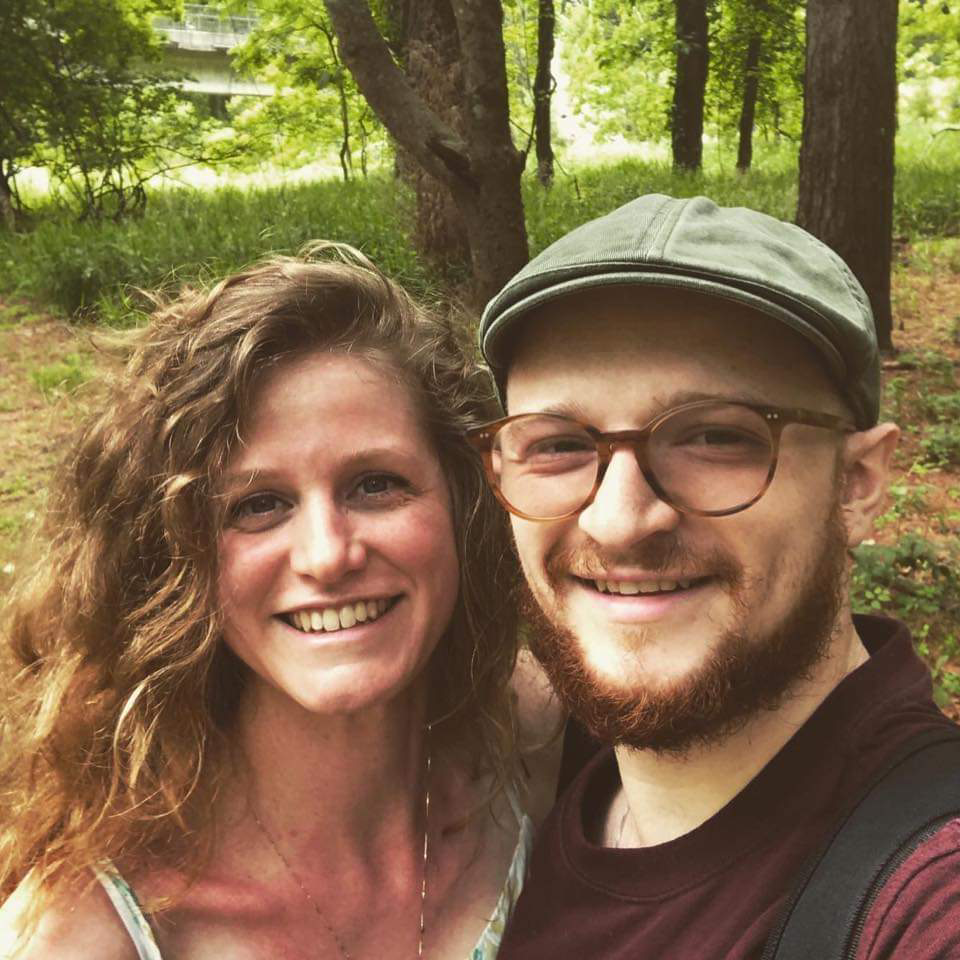 Nikki (Cogan) and Marcel Suckau have a heart to serve tribal peoples in Papua New Guinea. Nikki grew up at Parkway Place and went to Papua New Guinea in 2018 with Ethnos360 to serve the local people by church planting and Bible translation. She met Marcel, who is a German national, in Papua New Guinea where he was serving in the same area. They married in March 2020. Currently, Nikki and Marcel are serving at Ethnos360's training facility in Missouri while they wait for Marcel's U.S. citizenship to be approved.
They will return to Papua New Guinea to continue their work as church planters and Bible translators in the near future.
Contact Info
To keep up with the Suckau's you can request to follow them on social media or email them directly!
Email: nicole_suckau@ntm.org
Agency website site: Ethnos360.org
Metro BCM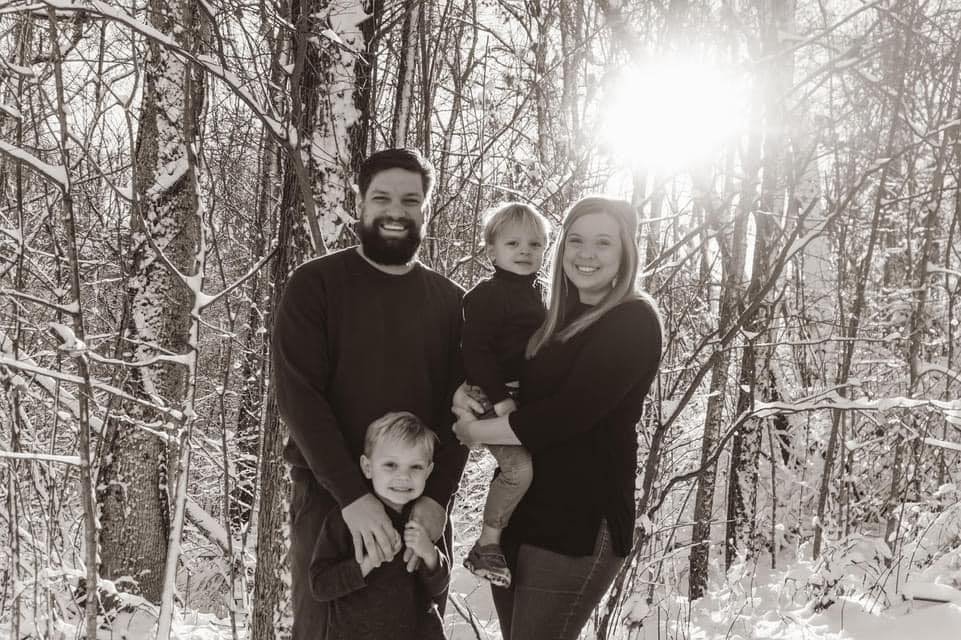 The Metro BCM serves Southern Baptist Churches in the Little Rock area as an opportunity for students to grow in their faith, walk with Jesus, connect to local churches in the area and serve God in different missional endeavors. 
Contact Info
Adam Venters
METRO BAPTIST COLLEGIATE MINISTRY: CAMPUS MINISTER
Arkansas Baptist State Convention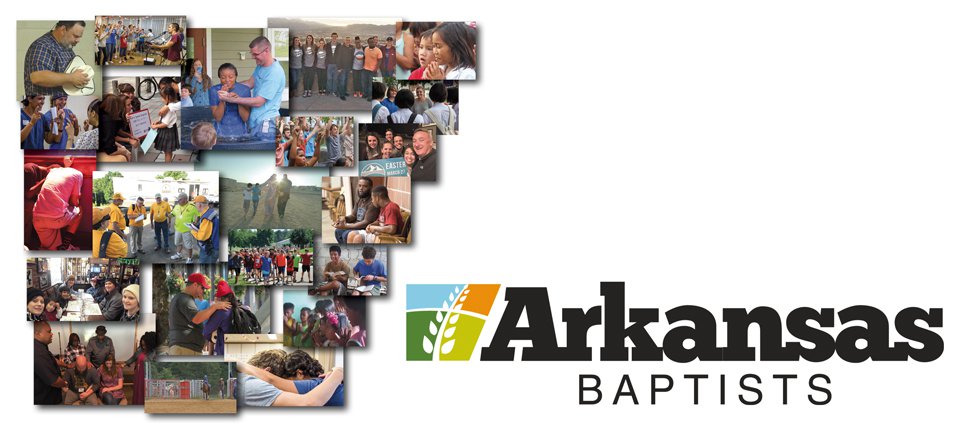 The Arkansas Baptist State Convention  (ABSC) is known as a family and network of Arkansas Baptist churches, agencies, and institutions around the state that have chosen to cooperate together to advance the Kingdom of Jesus.
The ABSC consists of member churches, the Executive Board , Arkansas Baptist Children's Homes,  Arkansas Baptist Foundation,  Arkansas Baptist News,  Camp Siloam,  Ouachita Baptist University, and  Williams Baptist University.
These seven agencies/institutions are funded by the  Cooperative Program  and  Dixie Jackson Offering  giving of Arkansas Baptist churches. The Executive Board is responsible for receiving and distributing Cooperative Program funds and for the planning and logistics of the Annual Meeting of the Arkansas Baptist State Convention, where the budget and programs are approved.
As the Executive Board's missionary agency, we are five teams of cooperative program missionaries: Church Planting,  College + Young Leaders,  Evangelism + Church Health,  Missions, and  Executive + Administrative.
If you have more questions about who we are, please browse our website,  contact us, or read our article "Frequently Asked Questions About Arkansas Baptists."
Other Partners
Questions?
Our Missions team is happy to help you in any way you need. If you want to plan a trip to see one of our Missions Partners, get more info on how to do missions locally, nationally, or globally, or have any other questions let us know.