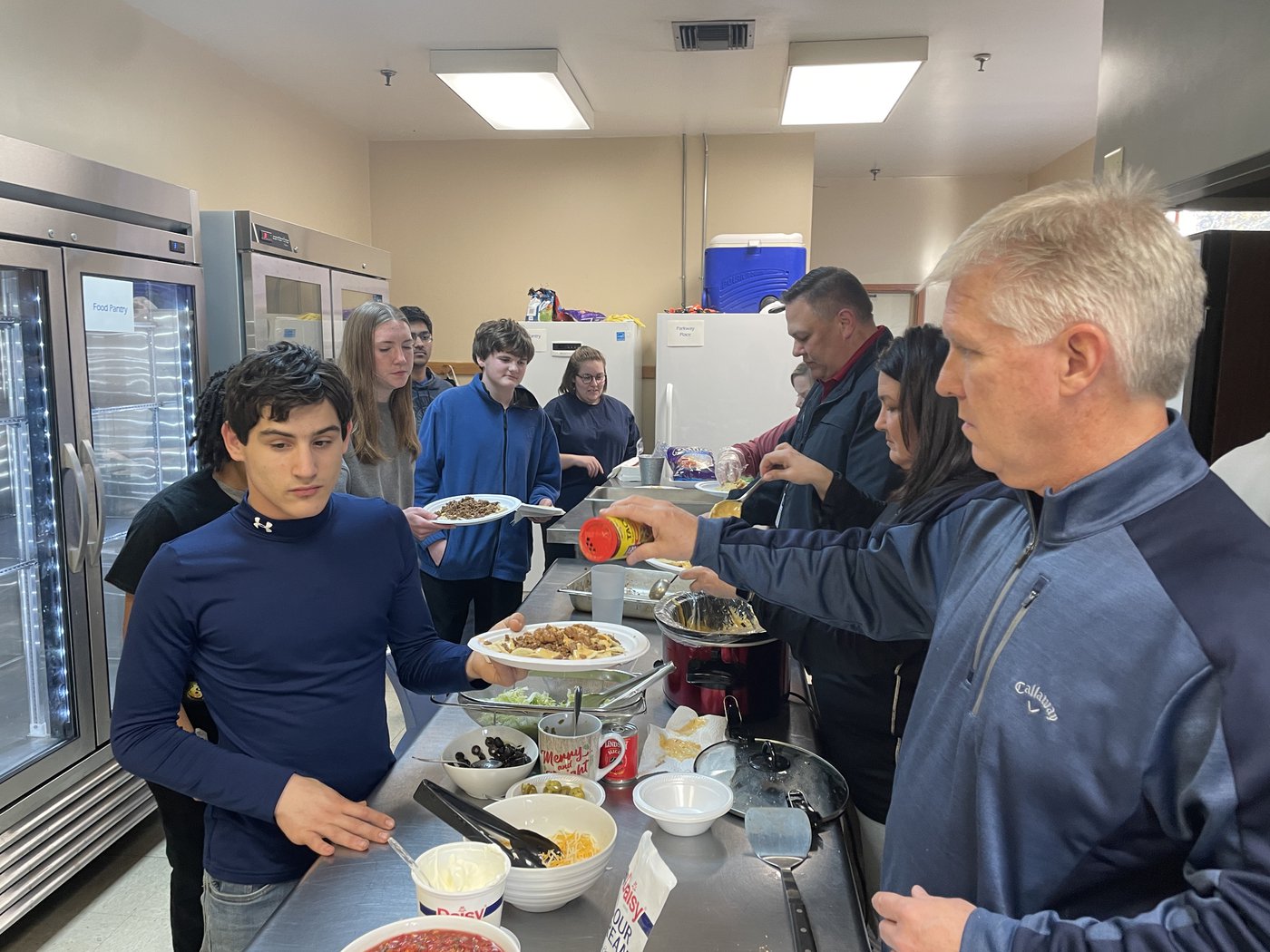 We are starting the Wednesday Night Meal Train back up for students this spring! Parents, small groups, and friends, this wouldn't be possible without each and every one of you. Thank you for providing for this physical need so that we have the opportunity to meet students' spiritual needs as well! Please plan to feed about 30 people. There is a $125 reimbursement for each sign-up when receipts are provided, so please be mindful of that when planning!
You or your group should arrive at the church at 5:15 pm with the meal so we can begin serving at 5:30 pm.
Please review the available slots below and click on the button to sign up. If you have any questions please reach out to Allyson Kelley at allyson@ppbc.com or by calling (903) 530-9362
Thank you for being the hands and feet of Jesus!!