We are so glad that you have joined our PPBC family!! We want you to feel connected and informed and "at home" from day one.
Below we have listed a few resources you may find helpful.
Our Website
ppbc.com is our info hub for everything going on. There's info about ministries and classes; it's your one-stop for signing up (and paying) for events; you can give online, submit a prayer request, livestream sermons (or watch later); get the weekly "Sunday at PPBC" and (sometimes sermon notes!), learn about our staff and much, much more!!
Optional: To have quick access to ppbc.com, here's how you can save an icon to your devices --
Apple Devices
On your mobile browser, go to https://www.ppbc.com
Click on the Share button on the browser's toolbar (the rectangle with an arrow pointing upward)
Now, tap "Add to Home Screen"
You'll be prompted to name the shortcut and then tap the "Add" button.
Android Devices
Launch Chrome for Android, open the website (https://www.ppbc.com). Click the menu button and tap "Add to Homescreen". You can name the shortcut and it will add it to your home screen.
The icon looks like this: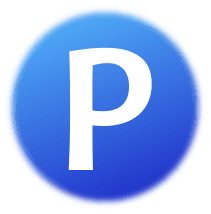 --------------------
Facebook
You'll find our Facebook page at Parkway Place Church. Be sure to go "Like" us!
--------------------
Member Database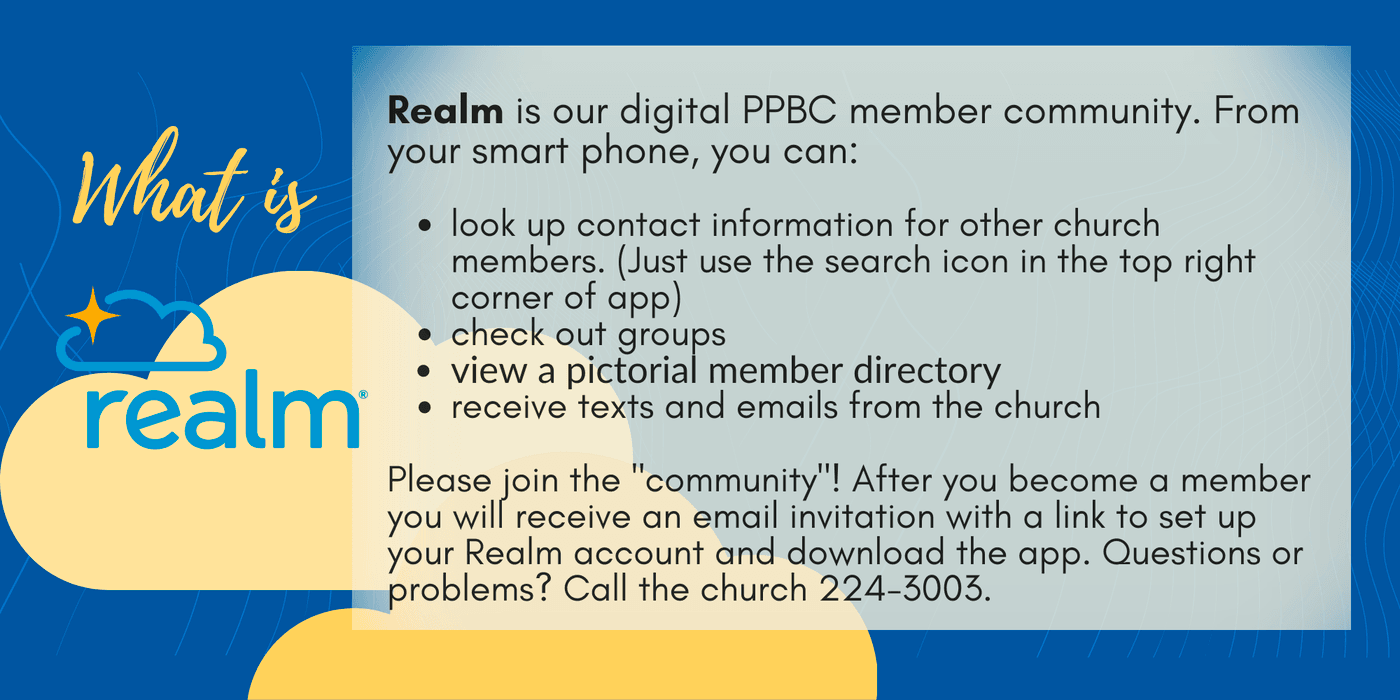 --------------------
Giving Online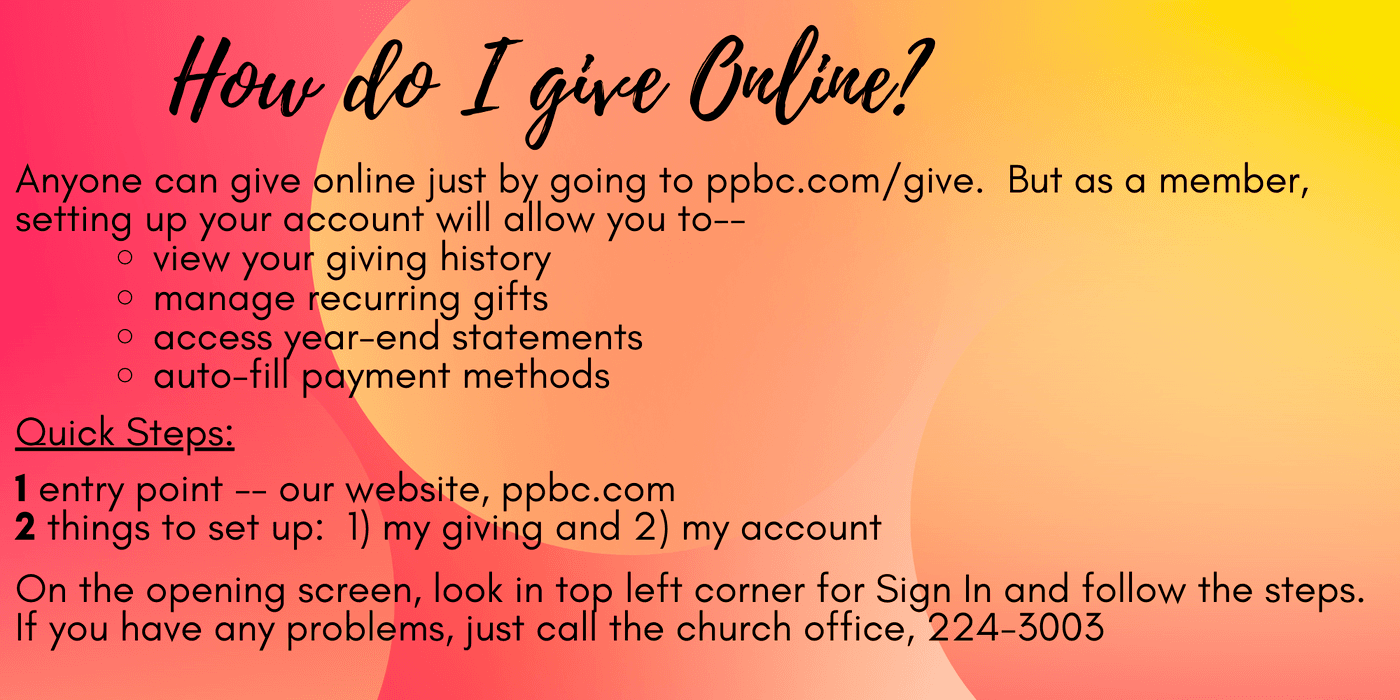 ------------------
Building Map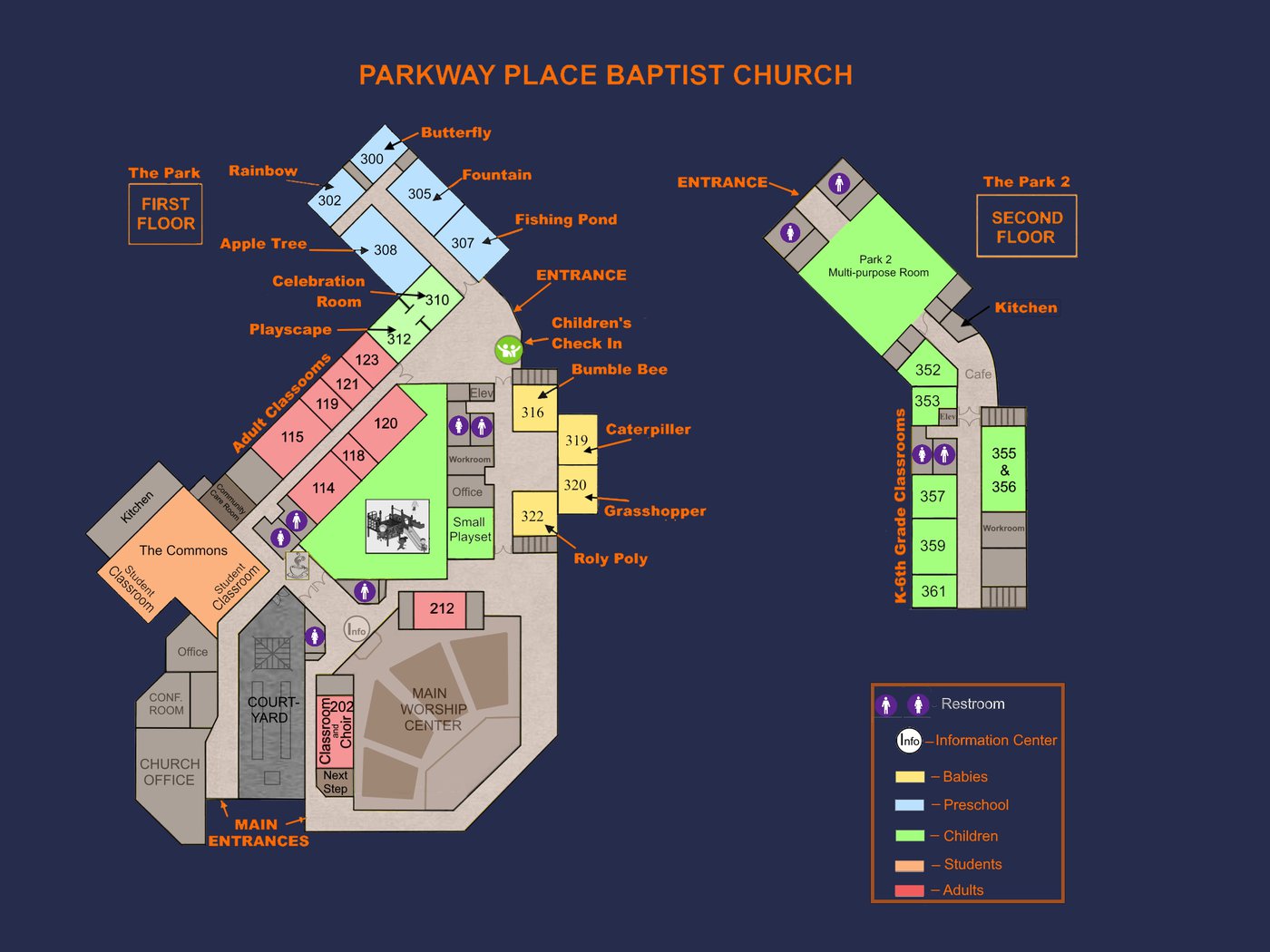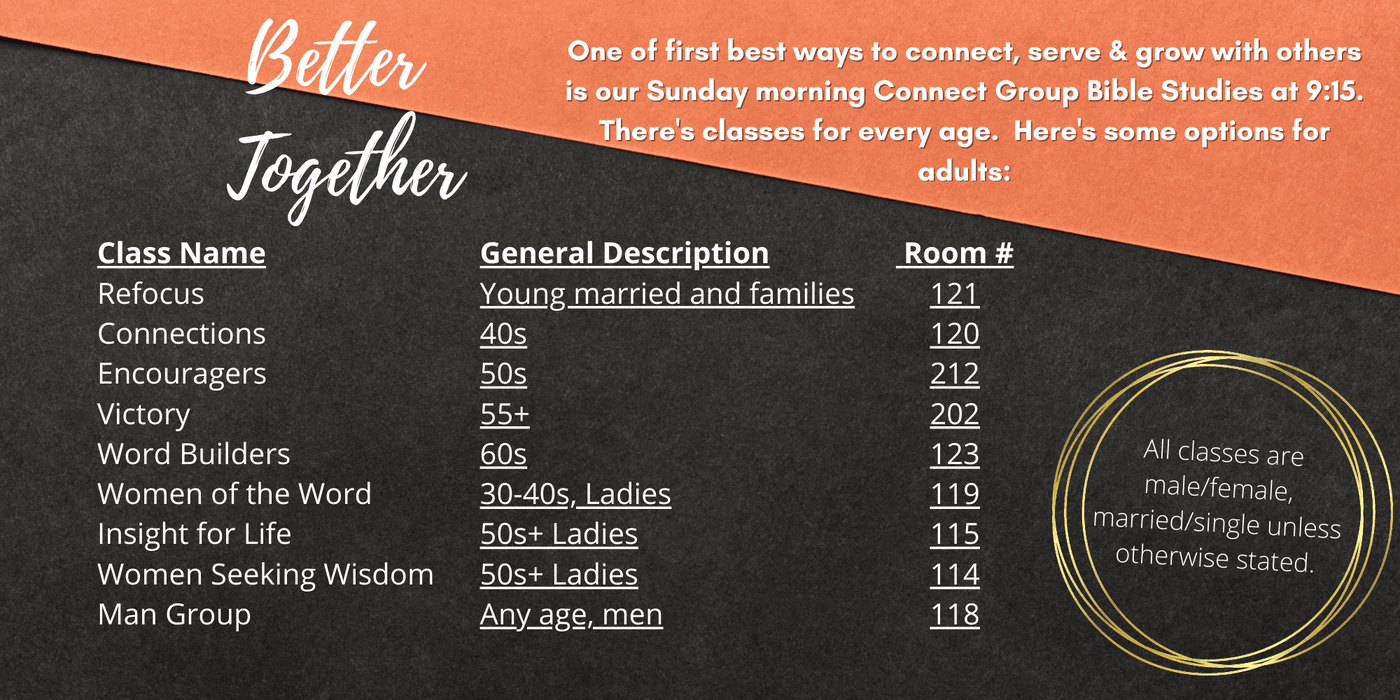 And...the Ultimate LIVE Resource!
Our staff is always willing to help, if you have questions, please call the office 501-224-3003 and we would love to help you!