CAMP SILOAM
Get ready for the best week of the summer! Students who have completed 6th-12th grade can sign up to attend Camp Siloam in Siloam Springs, Arkansas. Students get together for a jam-packed week of fun, games, friendship, powerful worship, and practical Bible-teaching.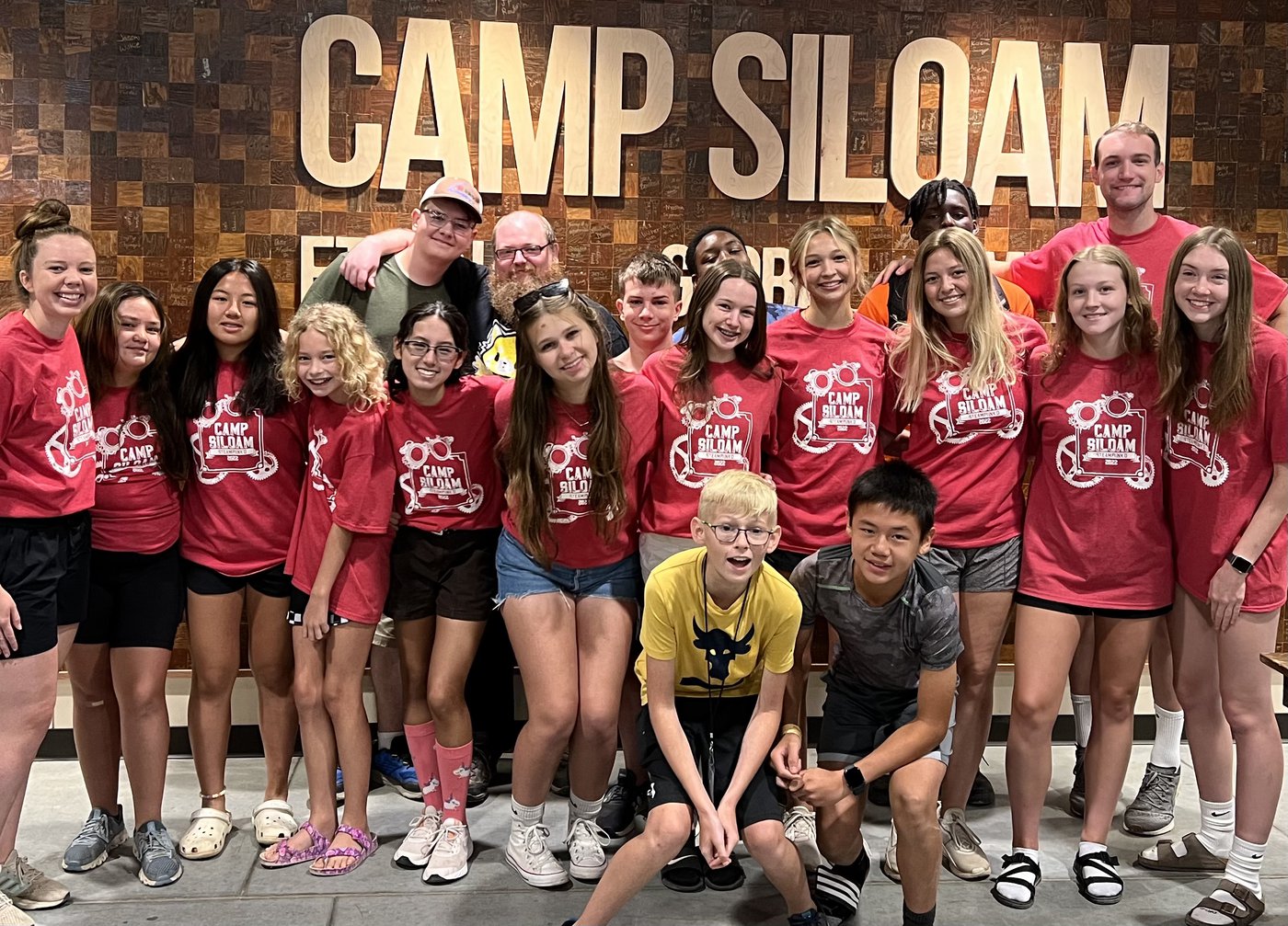 Sign Up Here
Currently there are only 15 spots available. The spots are on a first come basis. In order to reserve your spot you must sign up on the form below and pay the $150 deposit. This can be done on the church website or cash or check can be turned in at the church.
Once the 15 spots have been claimed, please place your name on the waiting list. When additional spots become available we will go in order of those who signed up on the waiting list.
Camp Cost
The deposit is $150 and is due at the time of registration
The total cost of camp (including the deposit) is $310, due July 1st.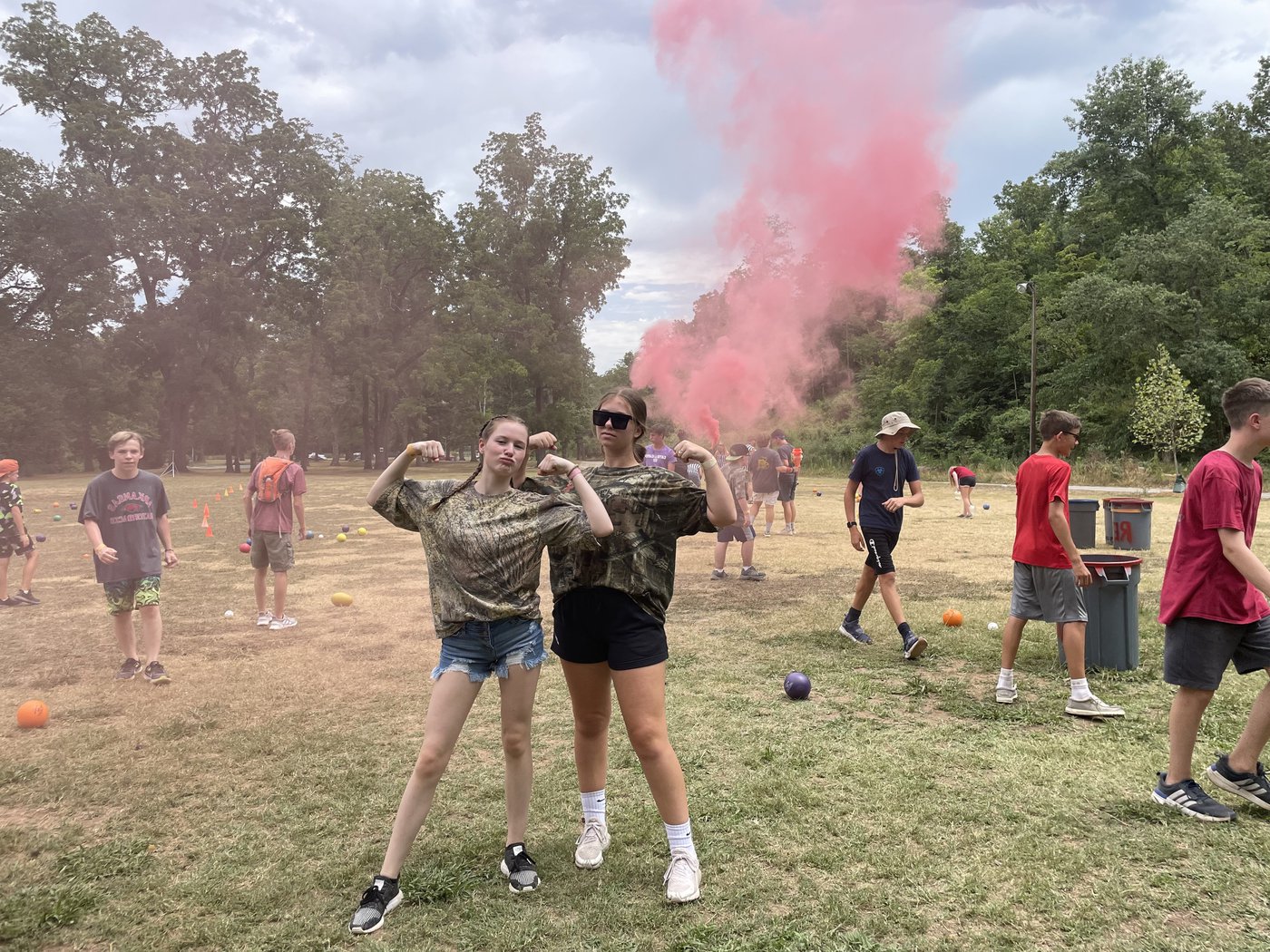 What to Bring
Shorts
T-shirts
Jacket
Adventure Sandals
Tennis Shoes
Swimsuit
Socks
Underwear
Sleeping Bag
Pillow
Deodorant
Toothbrush, toothpaste and floss
Soap
Shower shoes
Towel and washcloth
Flashlight
Bible
Notebook
Pen or Pencil
Parent Meeting
We will have a parent/camper meeting immediately after the service on July 9th. Please make arrangements to be there.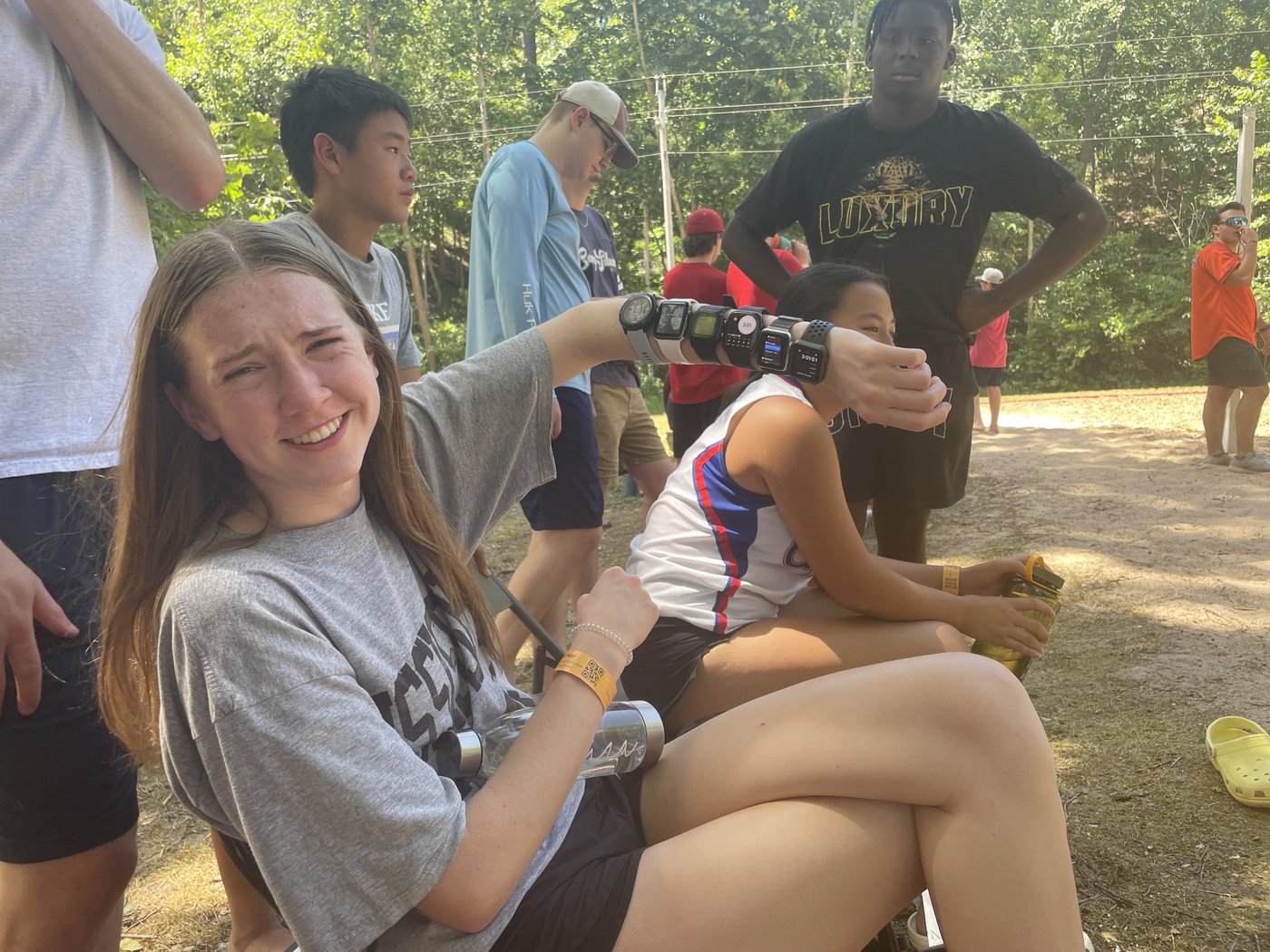 Need more information?
Contact Allyson Kelley at (903) 530-9362 or email her at allyson@ppbc.com