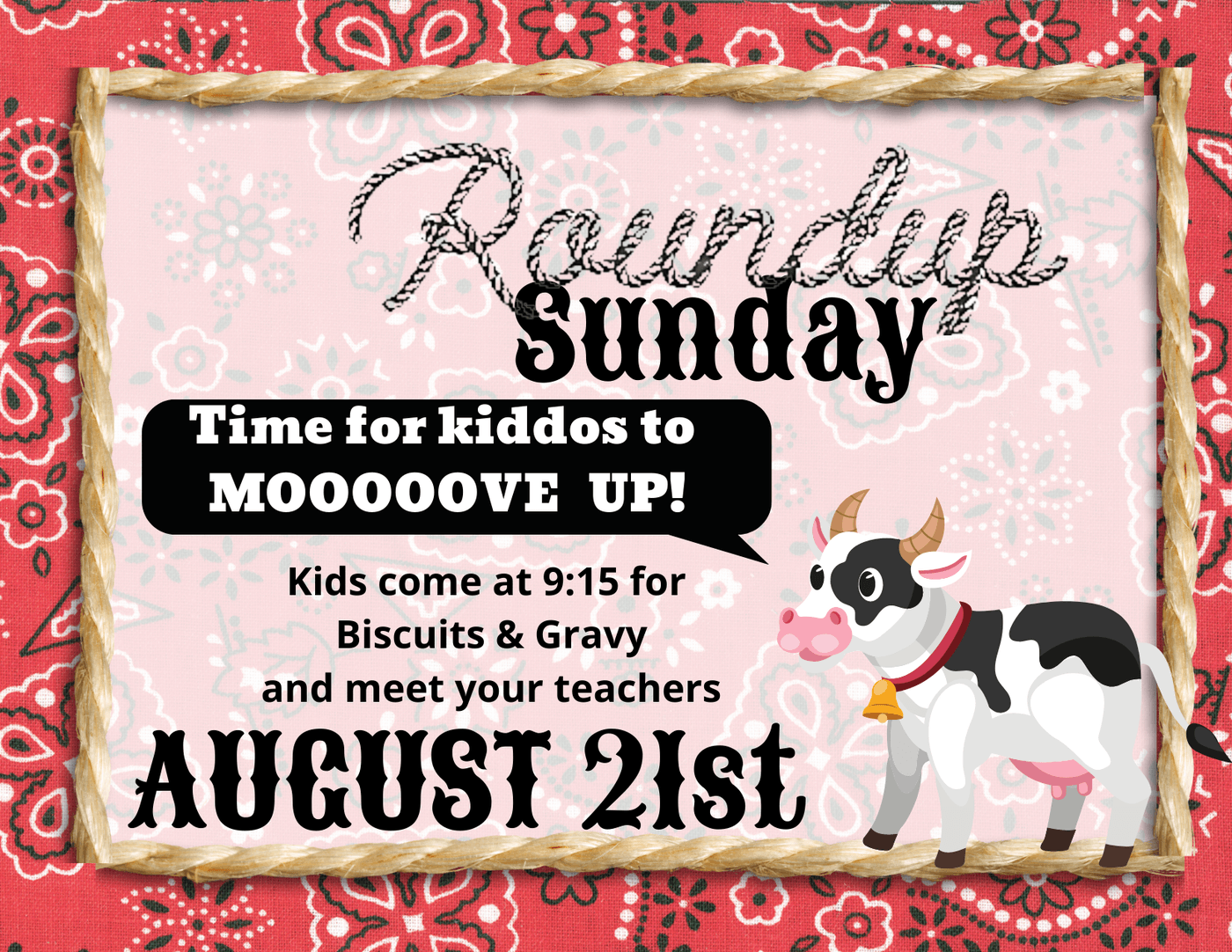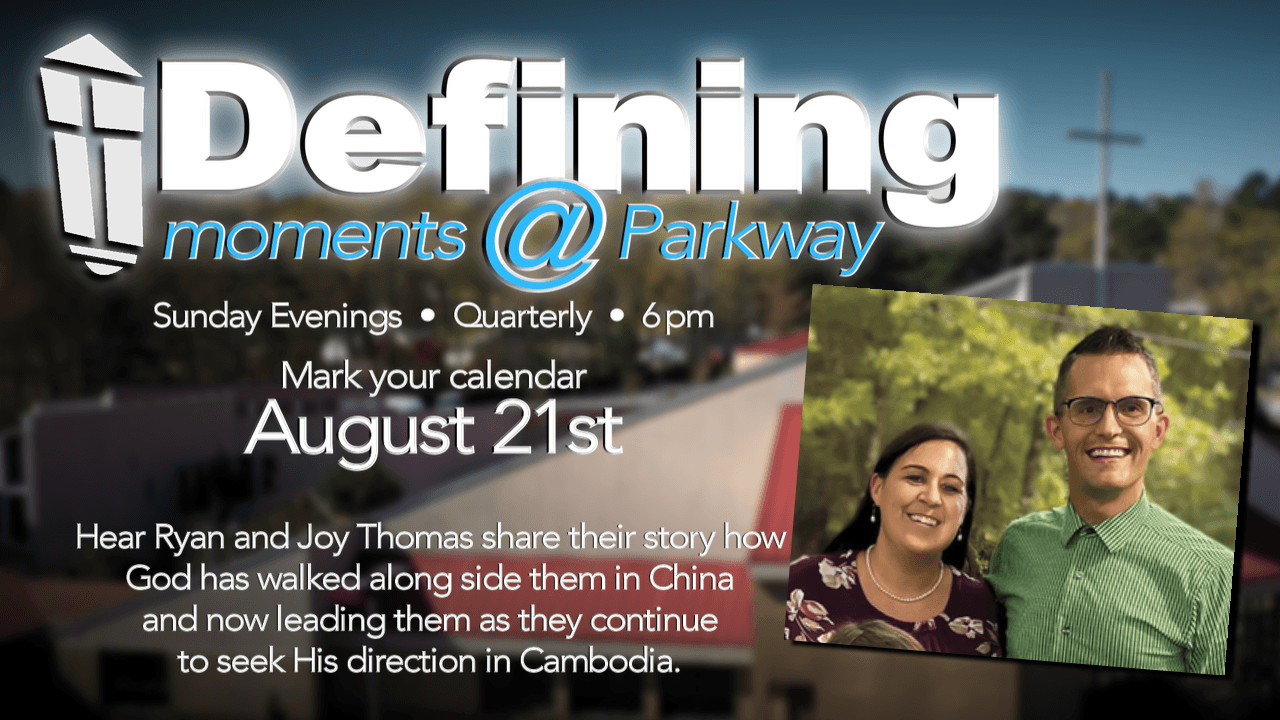 Remember to pray for the Pastor Search Team!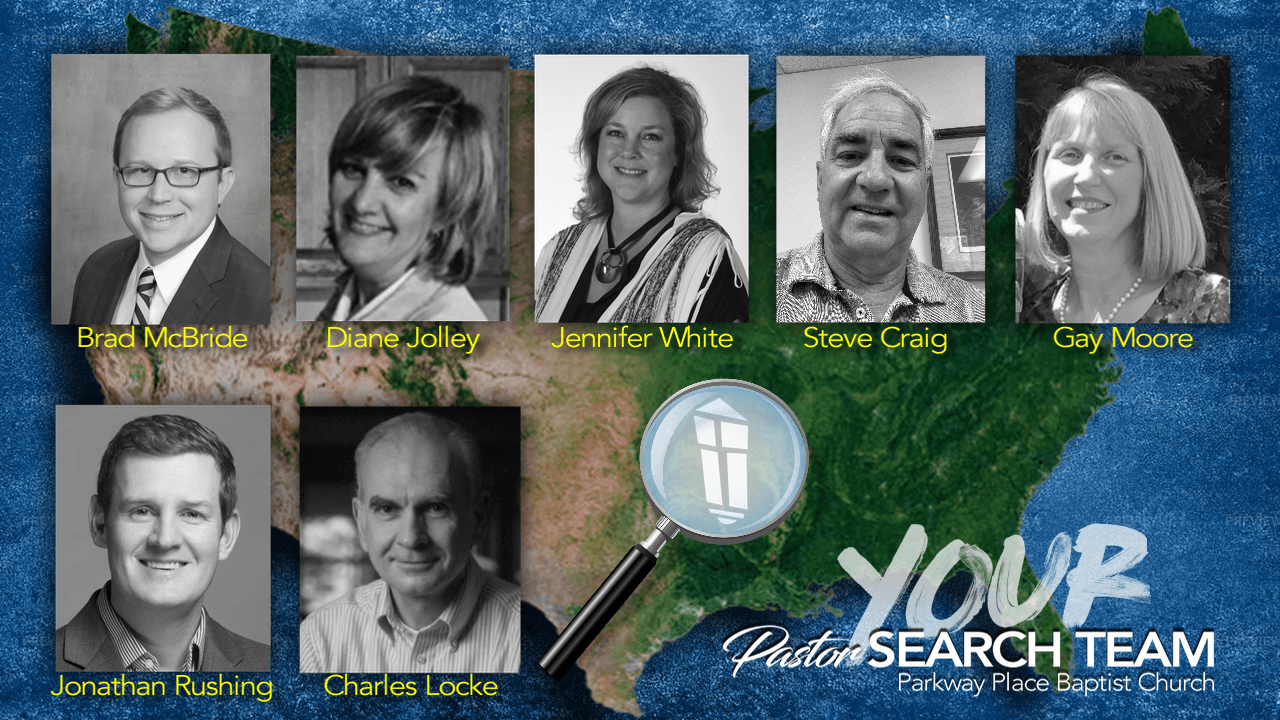 --------------------
And the Rest of the Story...
There wouldn't be a story without your faithful obedience to give your tithes and offerings! We are blessed to be a church that gives cheerfully and generously to God's mission. Thank you!!
Budget Giving for week of August 7th, 2022
Weekly Needs: $ 20,540
Weekly Giving: $ 13,996
YTD Needs: $ 1,006,460
YTD Giving: $ 832,848
YTD Expenses: $ 829,886
Ways to Give:
on our website: ppbc.com/giving
by mail: Parkway Place Baptist Church, 300 Parkway Place Dr, 72211
mail slot drop-off: outside the entrance to offices
PPBC Budget year : Sep 1, 2021 - Aug 31, 2022
Click here to share your prayer request
Have a question or comment? Change of address?
____________________