The Buffalo River Trip
Every summer the student ministry (6th-12th Grade) takes an all-day trip up to float the Buffalo River. We will leave the church parking lot at 8 A.M. on Thursday, June 1st and return that evening at 8 P.M.
Students will need to bring $40 for the canoe rental, this can be paid by cash or check, made out to PPBC. Students will also need to bring additional money for dinner that evening at Daisy Queen in Marshall.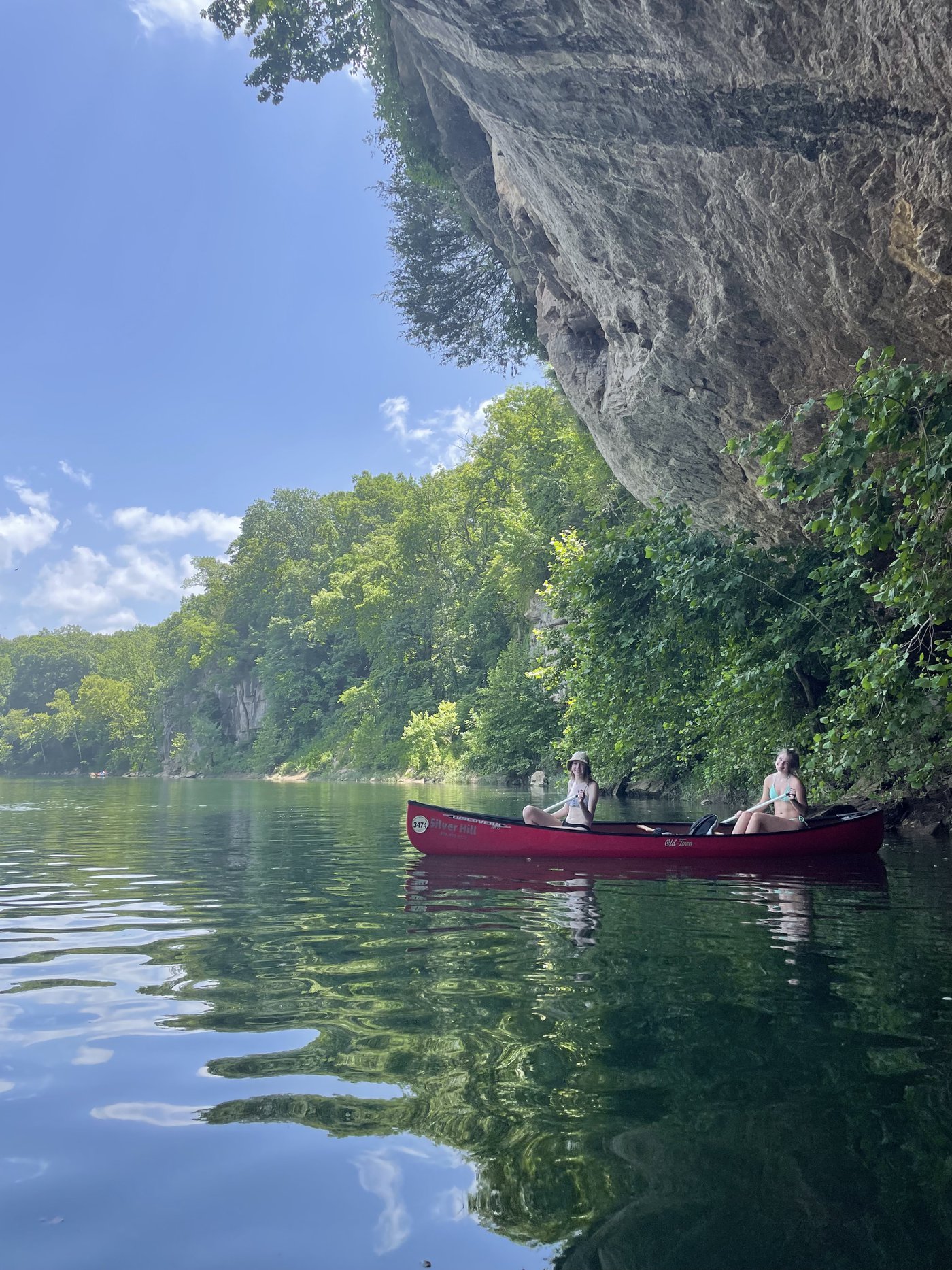 What to Bring
Sack Lunch (we will eat lunch on the river)
Change of Clothes
Sunscreen
Towel
Signed Church and Canoe Rental Liability Form
Water Bottle (glass not allowed)
Sign Up Here
We have 40 spots available, so please make sure to sign up by May 25th so that we can arrange appropriate transportation the day of the trip! Invite your friends! It is going to be a super fun day!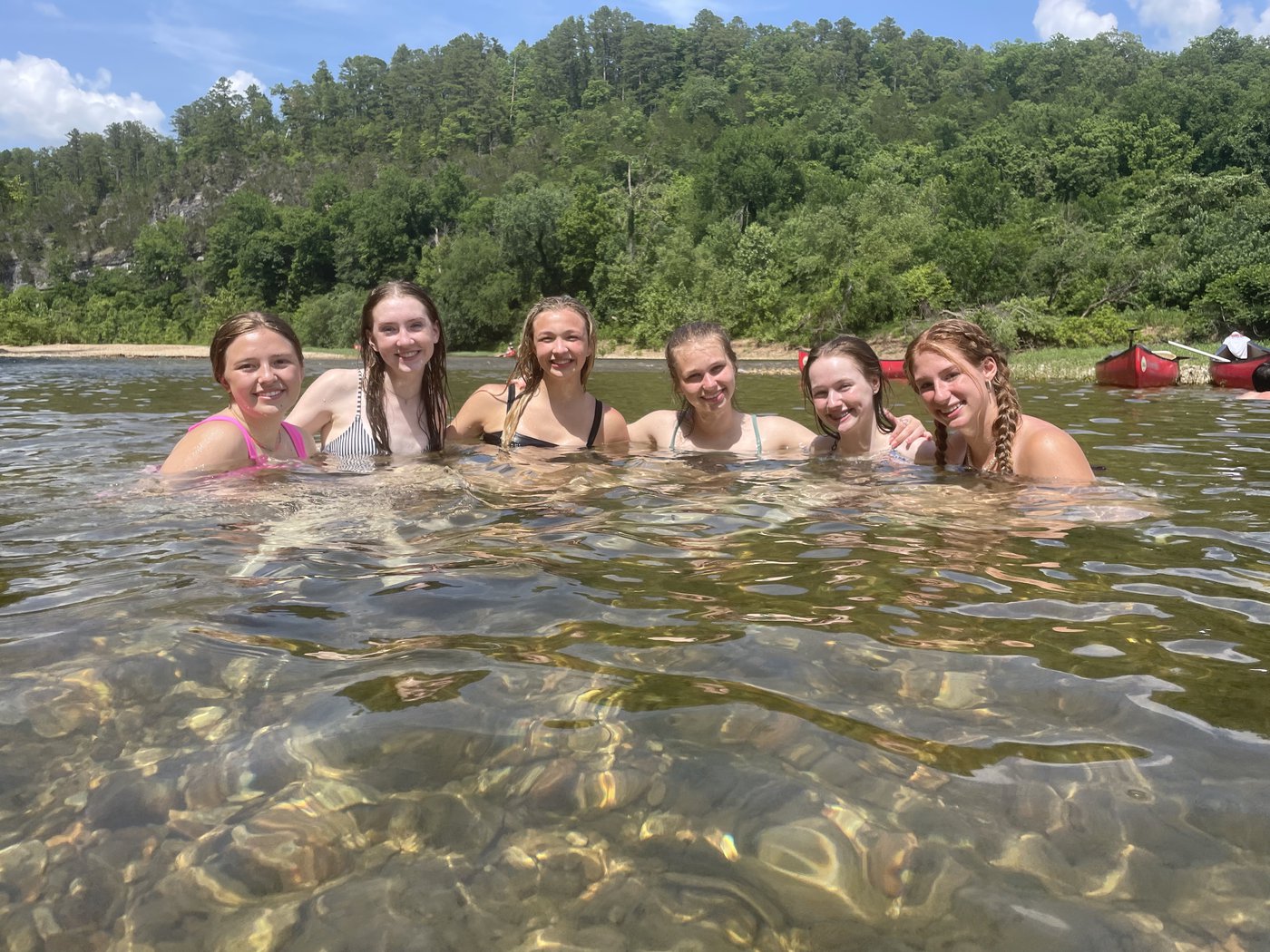 Liability Waiver
Please make sure that both liability waivers have been filled out and signed by a parent or legal guardian. Physical copies of the church and canoe liability waiver are available at the church office and can be picked up at the church office from 8:30 A.M. - 4:30 P.M. Monday through Thursday.
Got questions?
If you have further questions concerning the Buffalo River Trip, simply call (903) 530-9362 or email Allyson Kelley at allyson@ppbc.com to get in touch!