Nothing Can Stop the Church
It's true. COVID has changed the methods but never the message of the Church. God's people are still serving as his hands and feet.
About a month ago, there was a story on national news about the WWII poster icon Rosie the Riveter making masks at age 95. But did you know that PPBC has Ruthie the Riveter making masks for friends and family at age 86? Her name is Ruth Williams and she joined the PPBC family in 2012. She's one of those people who "has to stay busy." Hanging on the wall over her sewing machine (aka her sanity tool) is a picture of a group of children. The kids are street kids from the slums and live in an orphanage in Kenya. Ms. Ruth makes the cutest pillow case dresses/tops for them and sends them through Go Near Ministries. (The scraps make the masks -- no waste allowed.)
You may already know that this generation is opposed to any recognition or "publicity" for their service. She said when asked about sharing her story, "Jesus knows what I do and that's all that matters." But she reluctantly agreed. We love her sweet spirit and servant heart.
The pictures below are the children in their dresses, a special thank you note they wrote to her, and one of the masks she made. It's hard to see but the fabric has cats on it. And guess what, she gave it to me!

New Fiscal Year Begins September 2020
At the beginning of every new fiscal year our members vote on the following items:
Appointments to our standing teams: Leadership Advisory Team (LAT) has presented the following nominations for LAT: Teresa "Bit" Stephens, Charlotte Miller and the re-appointment of Gary Hooker. Staff Resources Team (SRT) and Stewardship Team do not have terms, and this year have no changes.
2020-21 proposed budget. The Stewardship Team has presented an operating budget of $1,093,614.
Voting. In-person voting will take place on campus at the beginning of our regular worship service on Sun, Aug 23, 10:30 am. (Our Bylaws, which could never have anticipated a global pandemic, state the following: "voting shall be by written ballot and be presented to the membership in a regular worship service.")
Full details are below:
______________________
PPBC Prayer & Fasting
August 17 - 21, 2020. Please join us in a church-wide prayer and fasting. More details to come...
______________________
Missions Learning Opportunity
Reaching the Nations in North America. Join us for a summit designed to learn, discuss and dream how to reach the unreached people groups throughout North America.
When: September 18-19, 2020 in Dallas/Fort Worth at the Semihan Church
Registration: $30 for individuals; $20 for groups
More Info: tstephens@absc.org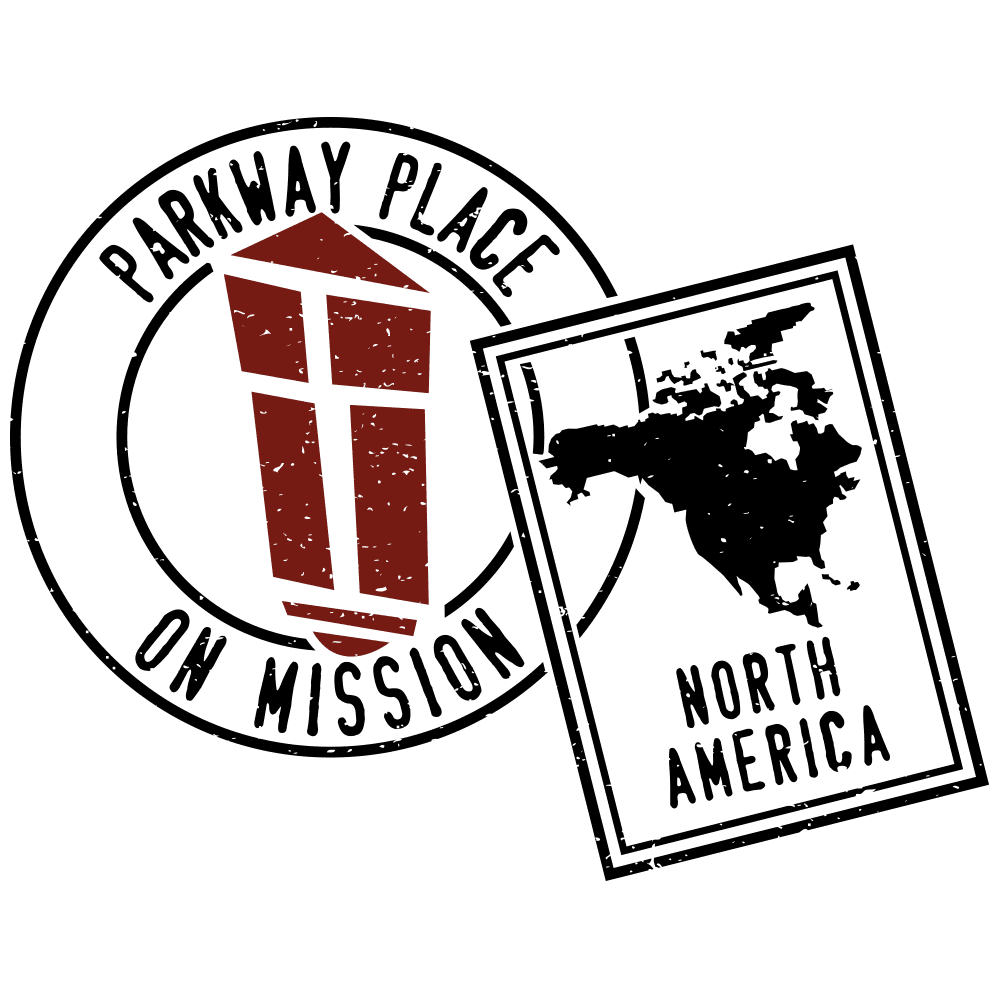 ______________________
Our "COVID19" schedule
Worship Service 10:30 am Sundays. Choose whatever works best for you and your family -- online or on campus. Online, the red banner at the top of every page has a link for everything you need to know before returning to an on-site worship service.
Midweek Service at 6:30 pm Thursdays - online only.
Prime Time classes. Our small group classes that meet Sundays at 9:15 are meeting on Zoom -- not necessarily on Sunday and not necessarily at 9:15. Check out the Sunday morning classes here.
______________________
Budget Giving for August 2,2020
Weekly Needs: $ 21,407
Weekly Giving: $ 16,326
YTD Needs: $1,027,536
YTD Giving: $956,624
YTD Expenses: $865,985
Ways to Give:
on our website: ppbc.com/give
on your phone using Realm app/give
text "ppbc" to 73256
by mail: Parkway Place Baptist Church, 300 Parkway Place Dr, 72211
mail slot drop-off: outside the entrance to offices
Also....
Prayer Requests: email to -- prayer@ppbc.com
Want to help or need help: email to -- info@ppbc.com